When purchasing window treatments and bedding, one of the biggest decisions you'll need to make is what color palette to go with. Popular colors for home décor can change from year to year, but buying a specific color in 2018 doesn't mean the appearance of your window treatments will be out of date next year. However, it may make it easier to find matching furniture, decorative pieces, and paint, as colors tend to become fashionable at the same time.
Whether you're outfitting a new home with window coverings or replacing your existing window treatments, check out the top color trends for 2018.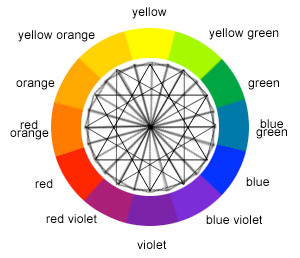 Sage: This greyish-green color is neutral enough to match almost any décor style, but bold and bright enough to make a statement in any room.
Marigold/Mustard Yellow:  This throwback color with bright shades is reemerging as a popular color in kitchens, living rooms, and bedrooms
Blush: A medium tone of Red Velvet or a variation on standard pink, blush is a color that's becoming popular with millennials due to its neutrality and similarity to more common tones like peach and salmon.
Gray: Gray seems to be the color on everyone's mind these days. Gray is the perfect neutral- accommodating any decorating style and coming in a wide variety of light and dark tones. It also goes well with many bold colors, and harmonizes with other materials like wood and stone.
Lime: A bold departure from the standard greens and yellows seen in many homes, lime is increasing in popularity in both paint choices and décor.
Sand: Neutral, comforting, and easy to complement, sand is a great choice for any room in your home