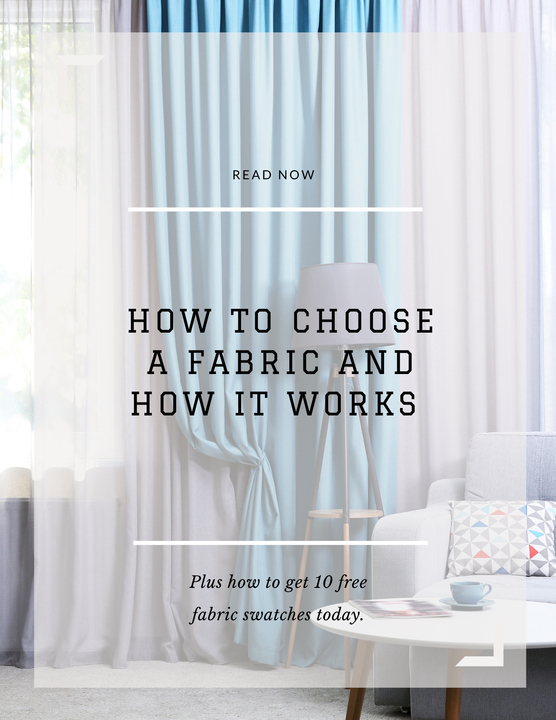 When it comes to elevating the aesthetics of your living space, few things have the transformative power of curtains and custom window treatments. Choosing the right fabric for these spaces in your home is crucial, as it can make a significant difference in the overall ambiance and style of your home.
At Fashion Window Treatments, we take pride in offering an extensive collection of fabrics, giving you a vast array of choices to suit your taste and preferences. With over 300 options, you have every fabric you can imagine.
You can head to our website today to order 10 free fabric swatches to help make your decision seamless.  If you're unable to find a fabric you like, we are more than happy to have you send us the fabric to use for your project. If you have any questions, please reach out to us, our team is here to help you!